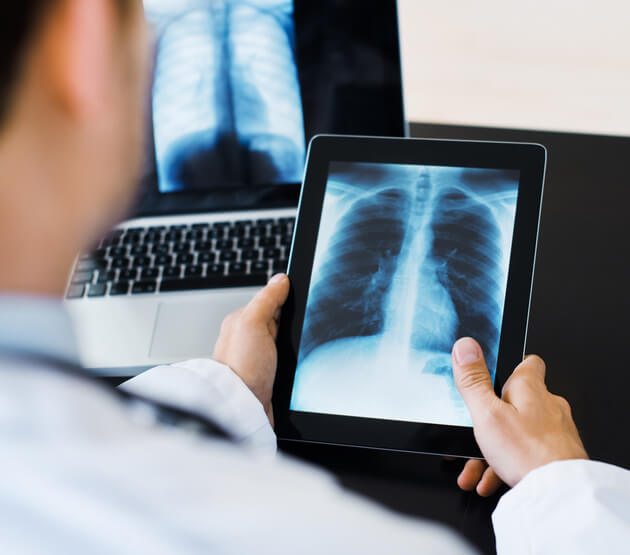 Book an Appointment at the Best Digital X Ray in Noida
Noida is a city close to New Delhi and its neighbouring areas. It is known as one of India's greenest cities due to its abundant greenery. Additionally, it is one of the cleanest cities in the nation. In recent years, Noida's health industry has experienced considerable growth. For the benefit of its citizens and those residing in neighbouring towns, the city has specialist and multi-speciality hospitals, nursing homes, diagnostic centres, and pathology laboratories.
Wide Varieties of Services Offered:
Several digital X-rays near me in the city like VR Diagnostics which operate internal diagnostic facilities. For the benefit of Noida residents, numerous privately owned and operated diagnostic facilities and pathological laboratories exist. People have affordable access to a variety of tests, including biopsies, MRI scans, digital X ray in noida, CT scans, full-body scans, tests for diabetes and HIV, etc. VR Diagnostics facilities are operated by well-known companies.
Treatment of body tissue samples, including saliva, blood, urine, and sputum, is a part of testing procedures. These tests are offered as standalone testing services or as part of specialised health bundles. A few tests included in various packages include lipid profiles, heart testing, renal testing, liver testing, vitamin testing, and thyroid profiling. Health plans are created with various genders, ages, and potential medical concerns in mind.
Residents of Bulandshahr, Meerut, Aligarh, Muzaffarnagar, and tiny neighbouring villages have also benefited from VR Diagnostic laboratories and in addition to Noida residents. There are several laboratories that are open 24 hours a day for the benefit of their clients. But VR Diagnostics is considered as one of the best digital X-rays in Noida.